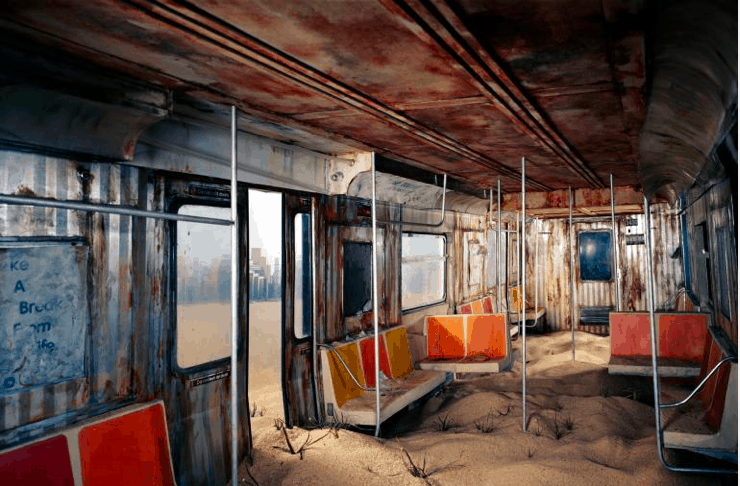 What is the state of things on planet earth? As Dylan said in his "Song to Woody" 
Seems sick and it's hungry, it's tired and it's torn
It looks like it's a-dyin' and it's hardly been born 
Oh planet earth, so tired and old from blood and death, torture and injustice, waste and poverty, ignorance and oppression. Yet I believe things infinitely BETTER in our time than at any other time in history. All the indices one could point to are slowly arching toward truth, justice, and a more kind and equitable world of peace and goodness. It seems slow but if you could somehow gauge any other time in the past you would be stunned at the progress. The 100 years War. The Thirty Years War for that matter. And wars through the ages beyond calculation. The Inquisition. Crusades. Slavery. Child abuse. Denigration of women. Rich over poor. Genghis Khan…I am being random here, jumping from this to that, traversing millennia. No one could possible take it all in. Not to mention the tragedies of "Nature," with millions starved, frozen, crushed, drowned, or otherwise wiped out with this or that disaster, plague, or disease. We historians know this. That does not diminish in the least the personal tragedies, injustice, waste, and evil, that happen close to us and all around us and touch our lives. We mourn and hurt and cry and try to turn back to our individual lives, trying to make this world a "better place" in some way large or small. Sounds trite but as one gets older–and yes, I am beyond your three-score and ten–one realizes what Dylan expresses in his incomparable song, both lyrics, music and his uniquely haunting voice, "Every Grain of Sand." Listen and feel the message. Short of a decent sized astroid hitting, a nuclear winter, or our climate going into complete chaos, we can have hope. 
In the time of my confession, in the hour of my deepest need

When the pool of tears beneath my feet flood every newborn seed

There's a dyin' voice within me reaching out somewhere

Toiling in the danger and in the morals of despair.